"Festival des Theatres de Marionettes" - France
Episode 102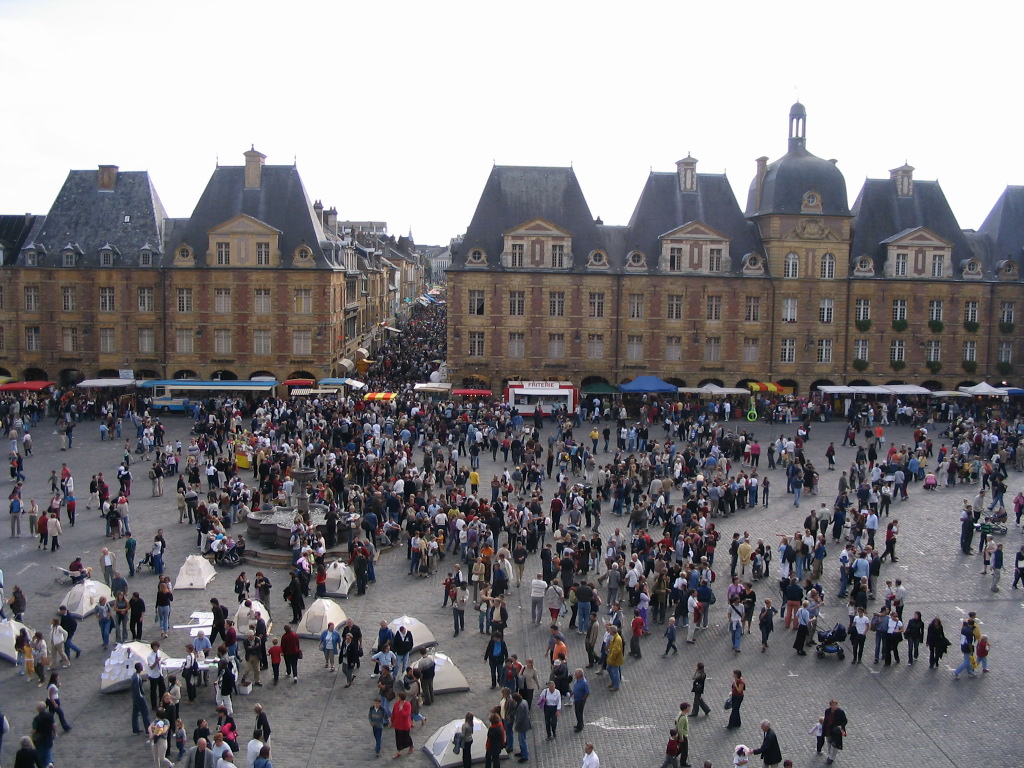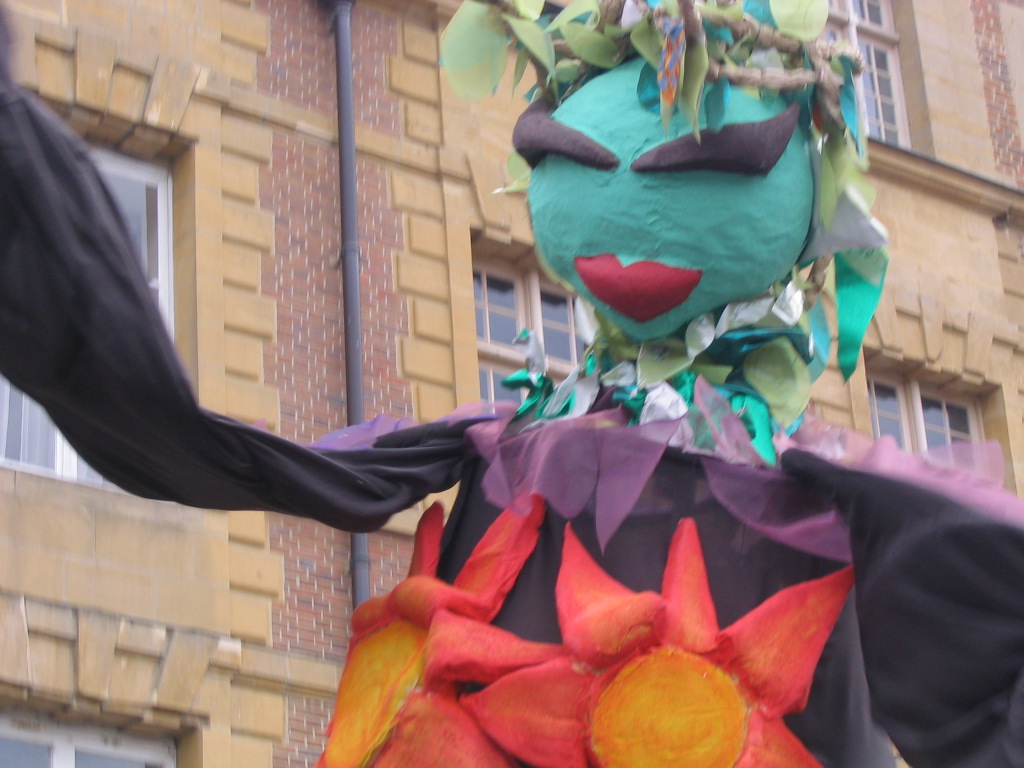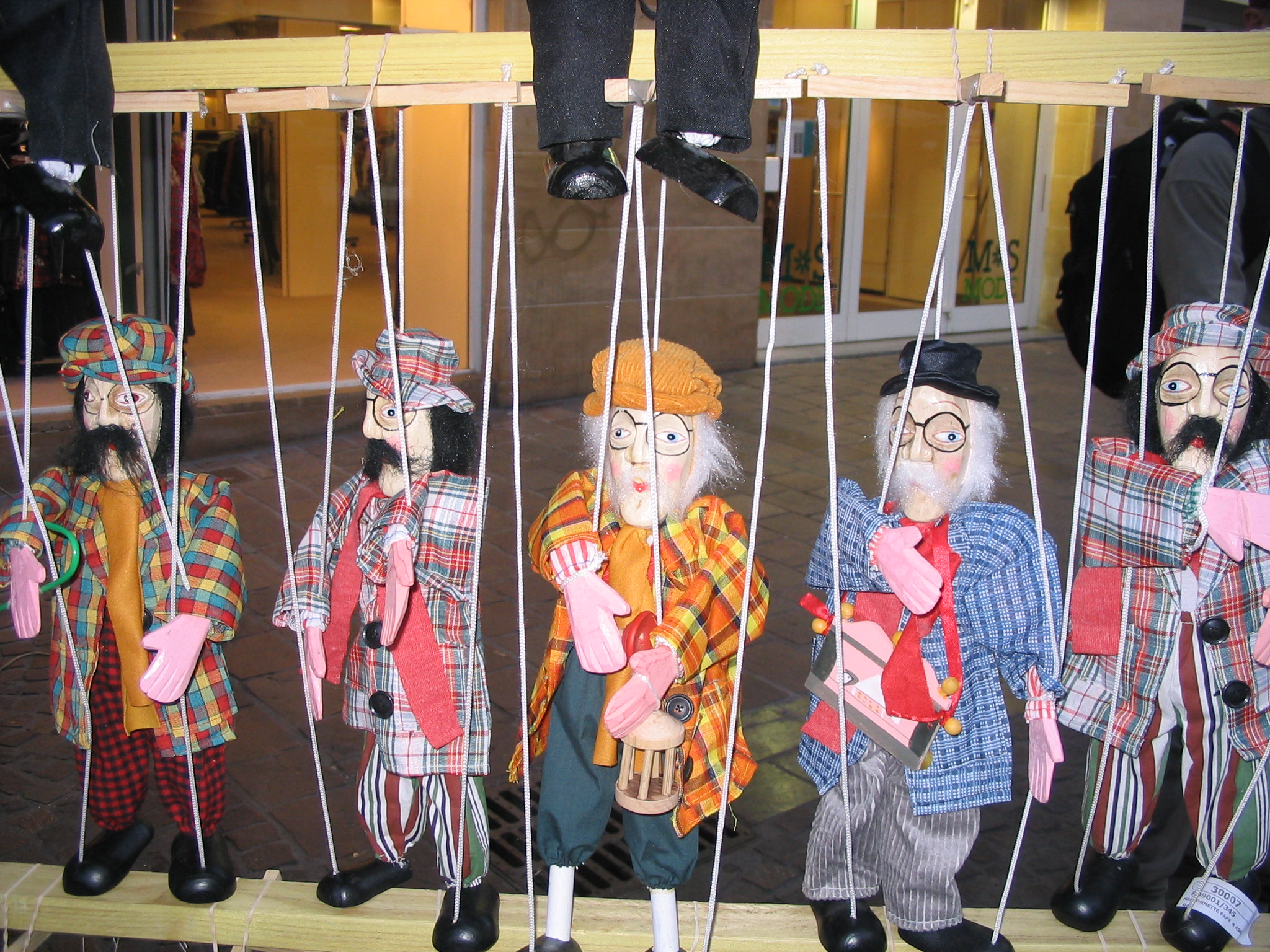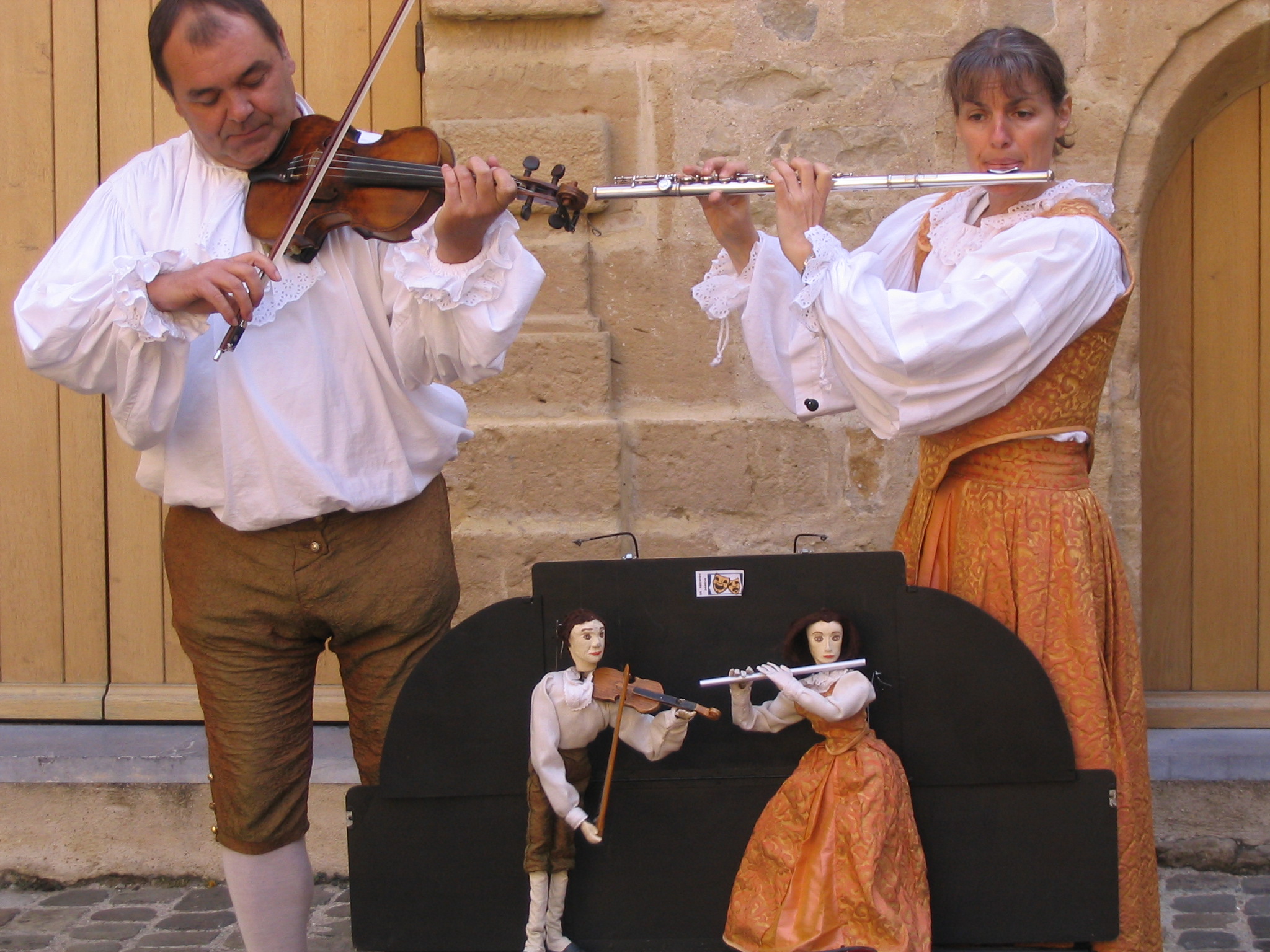 The art of puppet theatre is celebrated at a dedicated festival in the French town of Charleville-Mézières. The festival was started in World War II by local youth who wanted to make children laugh during those hard times. Today, visitors fill the streets of this friendly town to meet the world's best puppeteers.

"It's the Mecca of the puppet world. Every puppeteer has to come here at least once in their lifetime," says Eric Bass, a festival performer. The Festivals program visits this 17th century town located in the heart of the Champagne-Ardennes region of France. Puppets come in all shapes and sizes at this festival. Some shows are designed to criticize, some to steer emotions, others to simply entertain and of course to make the audience nostalgic for their childhood memories. Performers from all over the world show their craft in the city's narrow streets, in the beautiful main square, along the river bank and inside traditional theaters.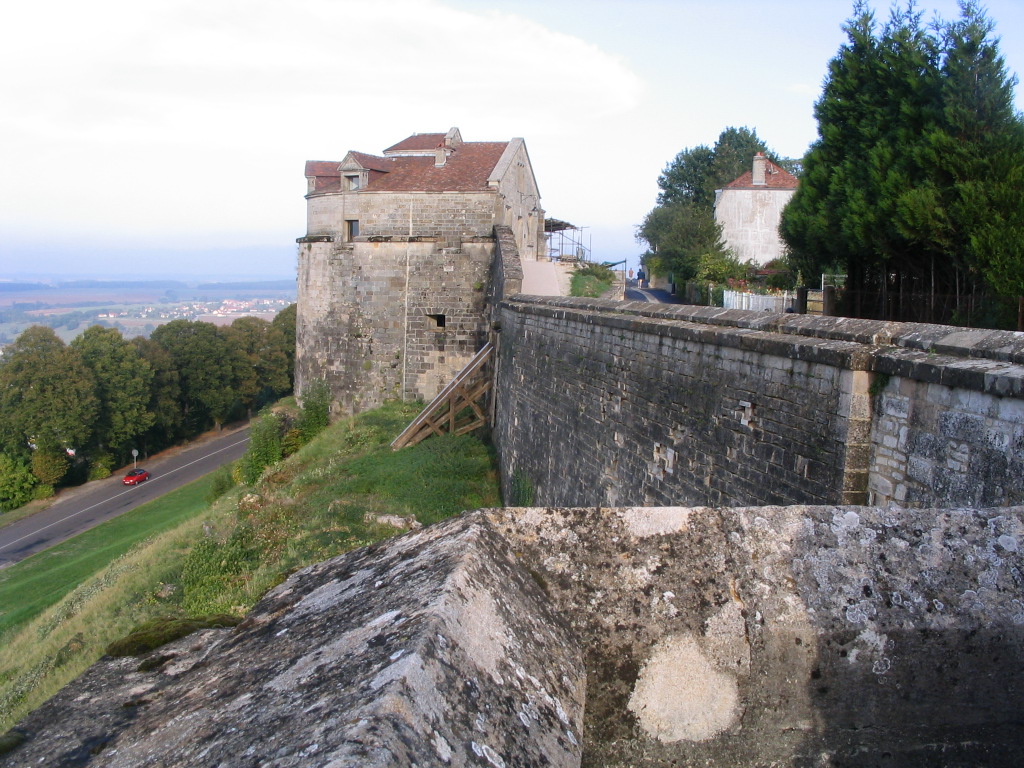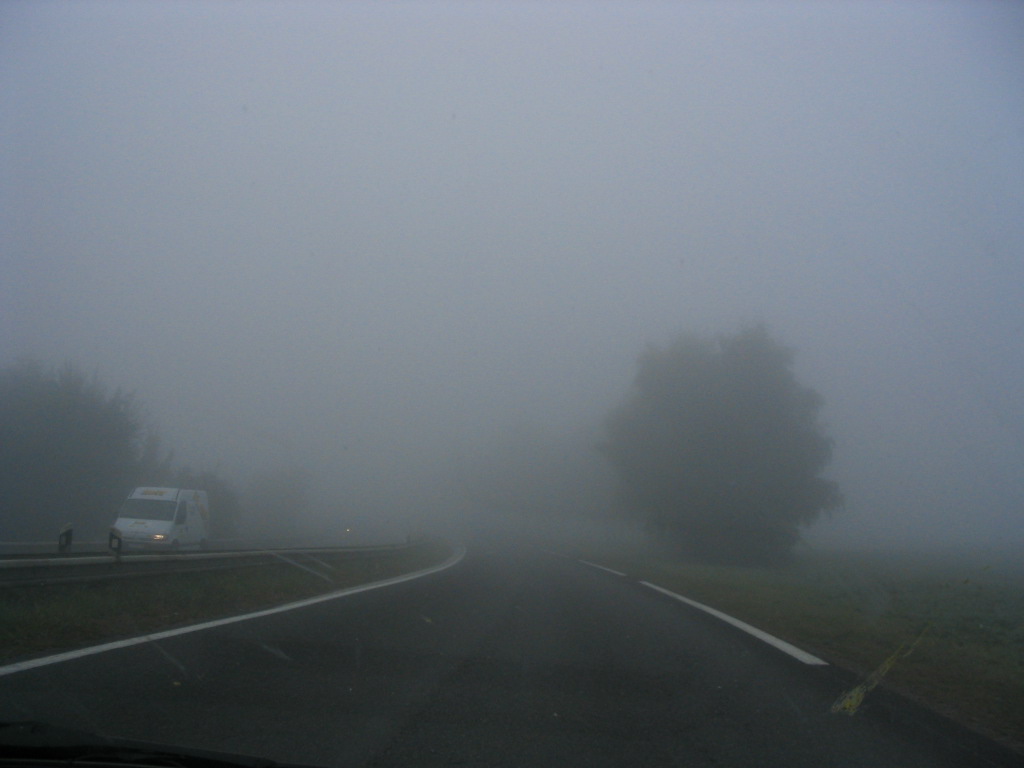 The Festivals program finds a medieval city named Troyes that looks just the same as it did 800 years ago. In Reims, a visit to underground cellars of Champagne maker Madame Pomery, and the impressive Cathedral where Joan of Arc was present along with France's kings.
They are still picking pinot noir in the Drappier vineyards when the crew arrives. Two up and coming Michelin one star restaurants and their young chefs are profiled.