"The Whirling Dervishes" - Turkey
Episode 113
The Festival
Konya is the holiest city in Turkey. Located in Western Anatolia it is in the center of the country. Every December this festival portrays the most spectacular dances by The Whirling Dervishes. They are famous all over the world for their magnificent dance, red turbans and flowing white skirts. This is not only a dance. It is based on a philosophy founded in the 12th century. Every movement and musical instrument has a meaning. Konya is the main location of the Mevlevi Order, better known around the world as the "whirling dervishes". It is a holy city because it was the place of residence of the famous poet Celaleddin Rumi (also called Mevlana) who founded the order. He is regarded as one of Islam's greatest mystics who based his philosophy on world unity and love. This culture believes that dance and music represent the positive and releases one from the pain of daily life. That may explain why the Dervish's whirling is done in a trance, as a way of releasing the individual's ego and an expression of love for God.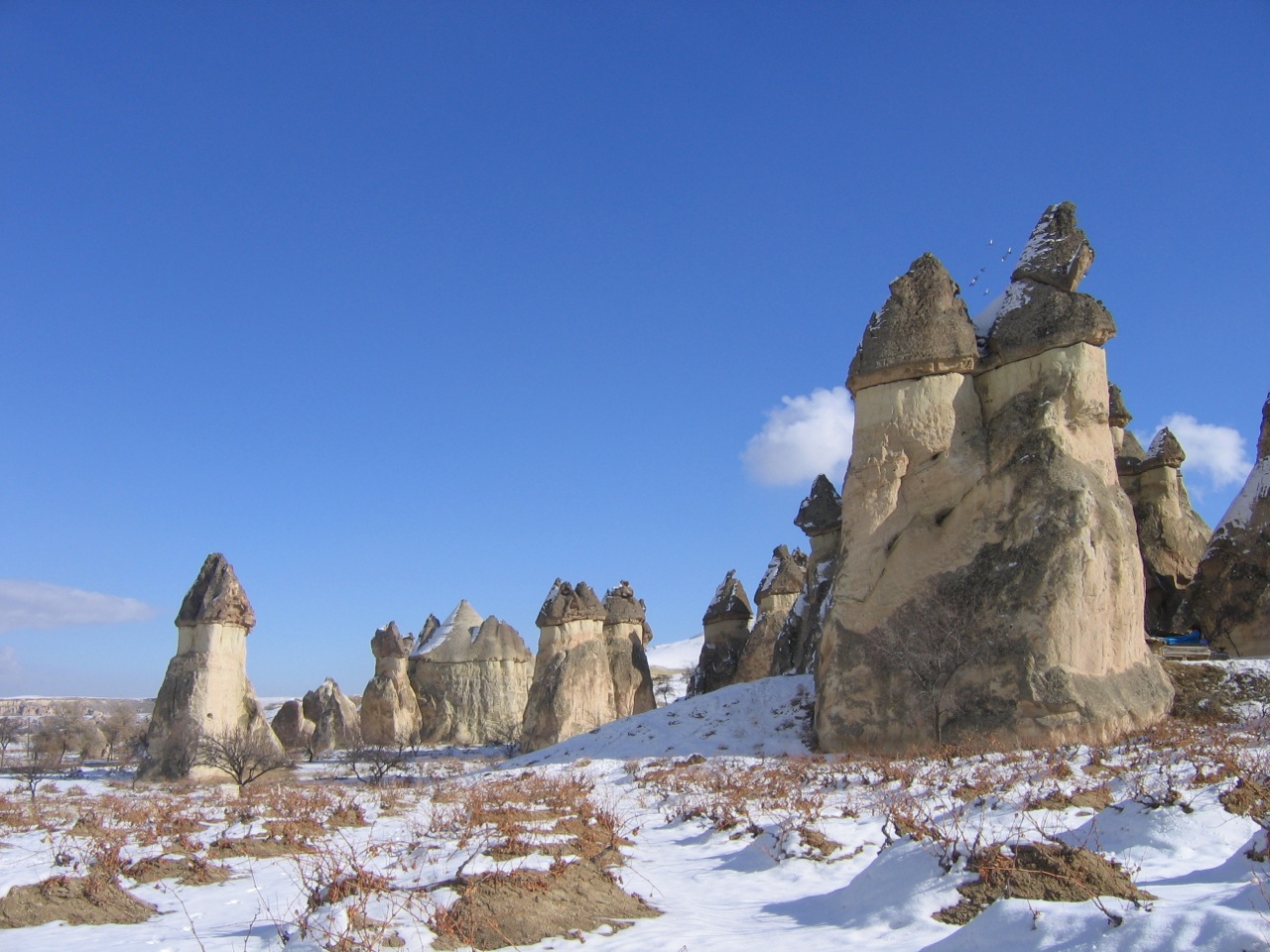 Off the Beaten Path
Off the Beaten Path: Off The Beaten Path will take us to the extraordinary land formations in Central Anatolia. This region has a lot to offer with its mysterious underground cities, Goreme Valley Open Air Museum and impressive fairy chimneys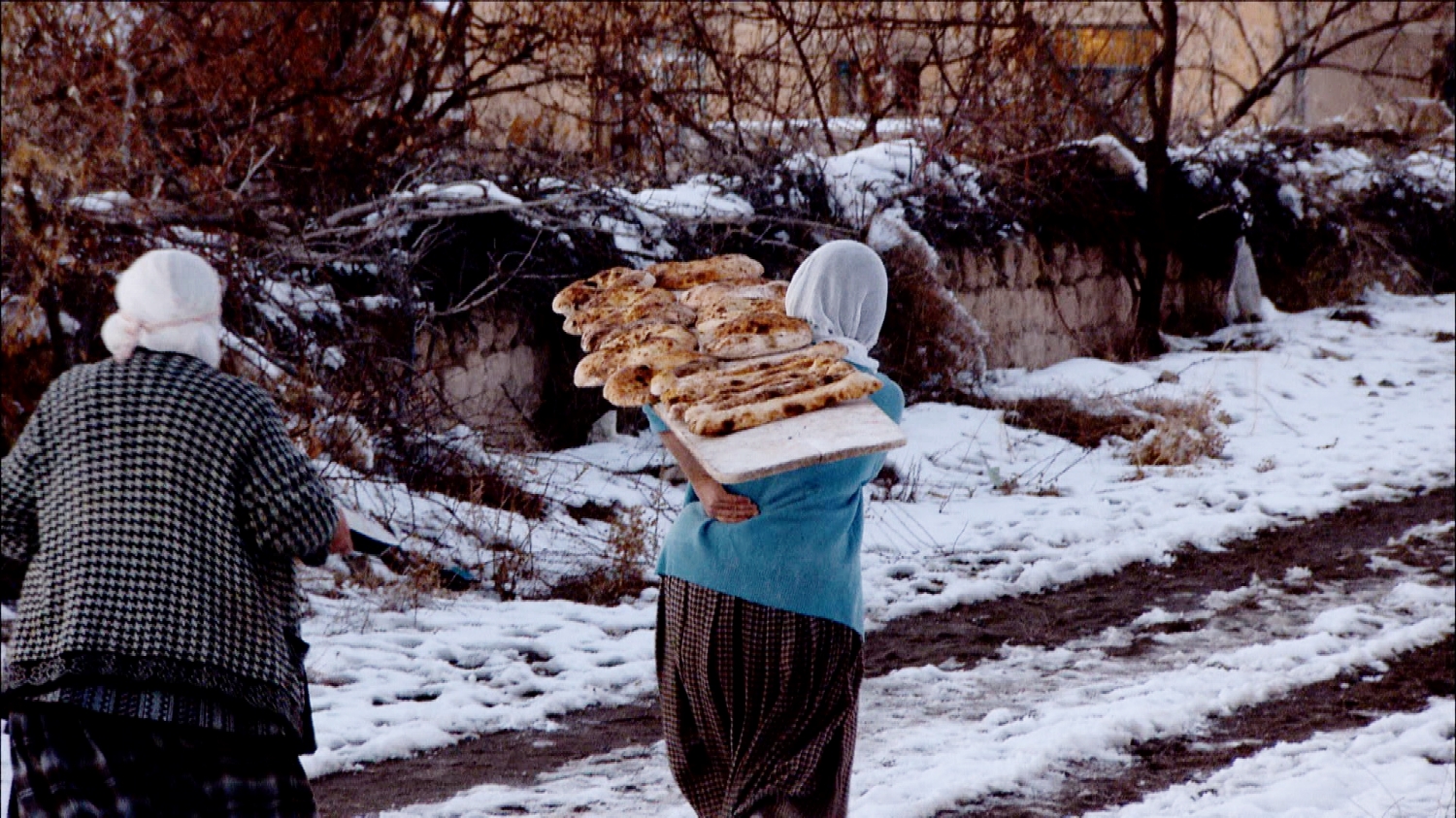 Culinairy Delights
Istanbul will be our destiny for a culinary adventure and marvelous architecture. Hidden tea houses, markets full of spices, spectacular scenery and traditional hospitality will all be explored in this segment.