"The Rath Yatra Festival" - Puri, India
Episode 108
Every year, in late June or early July, Hindus celebrate the Rath Yatra festival. Rath means chariot, Yatra - a pilgrimage or procession. It is one of the oldest festivals in the world and is still celebrated today in the same way it has been for hundreds of years. Though this festival is celebrated all over India, it originated in the city of Puri, one of the holiest places in India, on the coastal shores of the Bay of Bengal. Every year the deities of Jagannath, his brother Balaram and sister Subhadra are traditionally installed on huge, beautifully decorated chariots up to three stories tall. Devotees pull the chariots in a Yatra (procession) through Puri's main street. The local King performs a ritual, like his ancestors traditionally did for a thousand years, by humbly sweeping the chariot's floor with a broom. It is as a symbolic act of serving the deities. Over a million pilgrims gather to pull the giant chariots in honor of Lord Jagannath, whom many Hindus believe is the creator of the universe.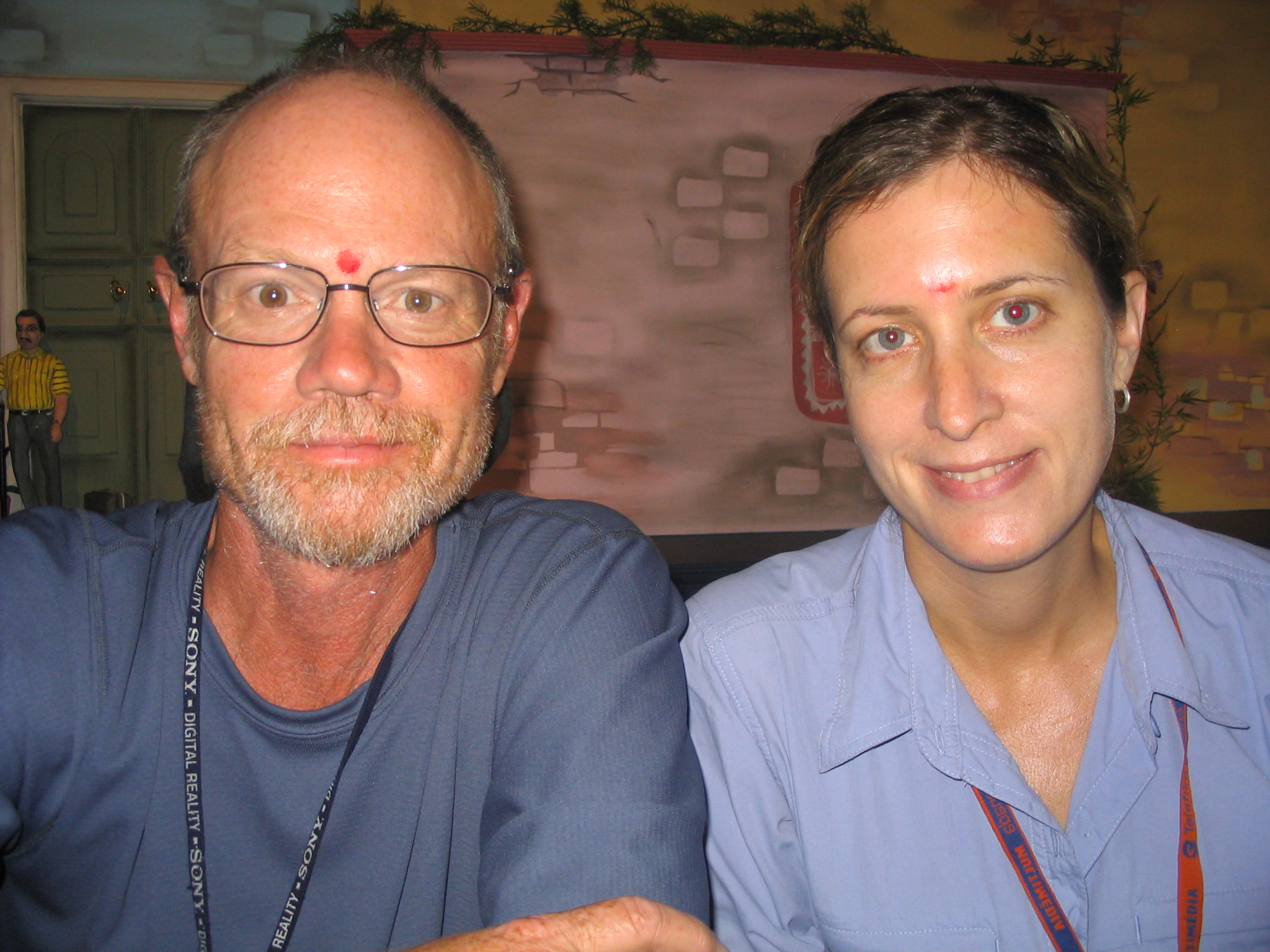 or the Off the Beaten path segment "Festivals" take advantage of their location with visual stories from the Golden Triangle of Hindu temples in this region. They will capture the unique flavor of this area with recipes rich with spices and exotic ingredients. The world famous Odissi dance is being taught at the Orissa Dance Academy, where young boys are dressed like girls and perform complex acrobatic moves.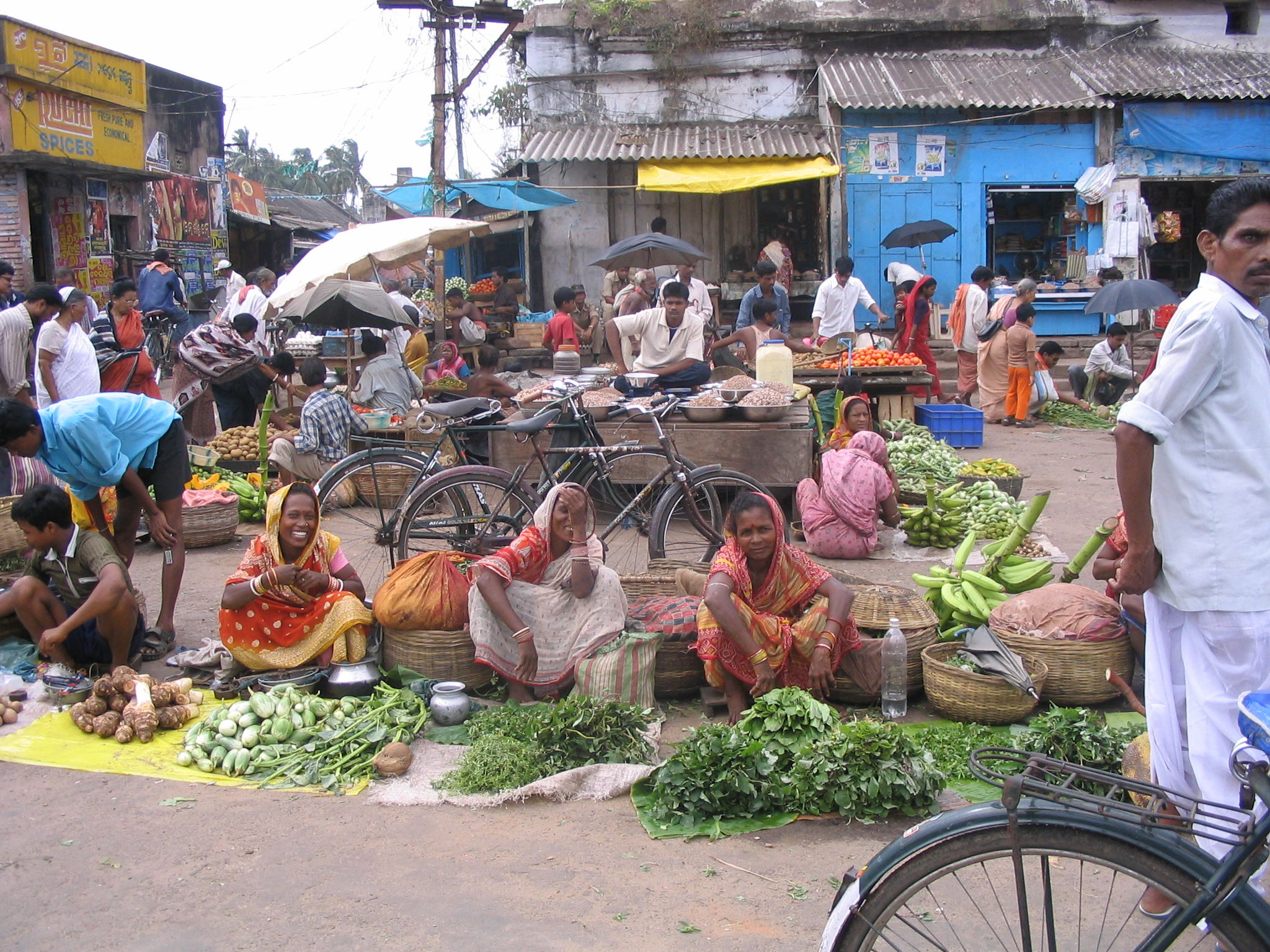 Indian food is famous all over the world. The surprising fact is that there are over 17 -major languages spoken in every region in India and the food is equally diverse. We visit the Swosti Plaza Hotel in Bhubaneswar to find the typical dishes served in Orissa. And of course the street food, but let your host or guide help you decide what to try. We learned that the hard way.