"Garma and Darwin Festivals" - Australia
Episode 206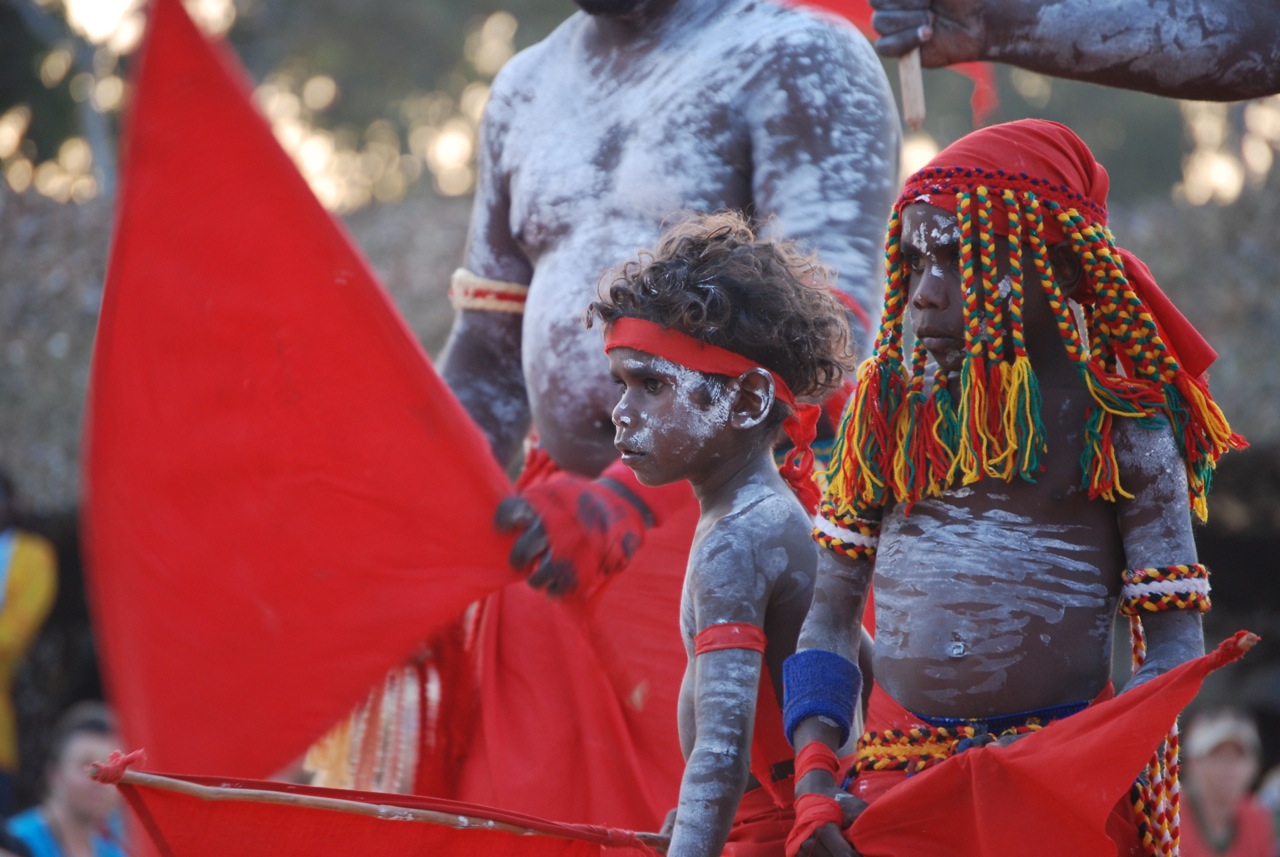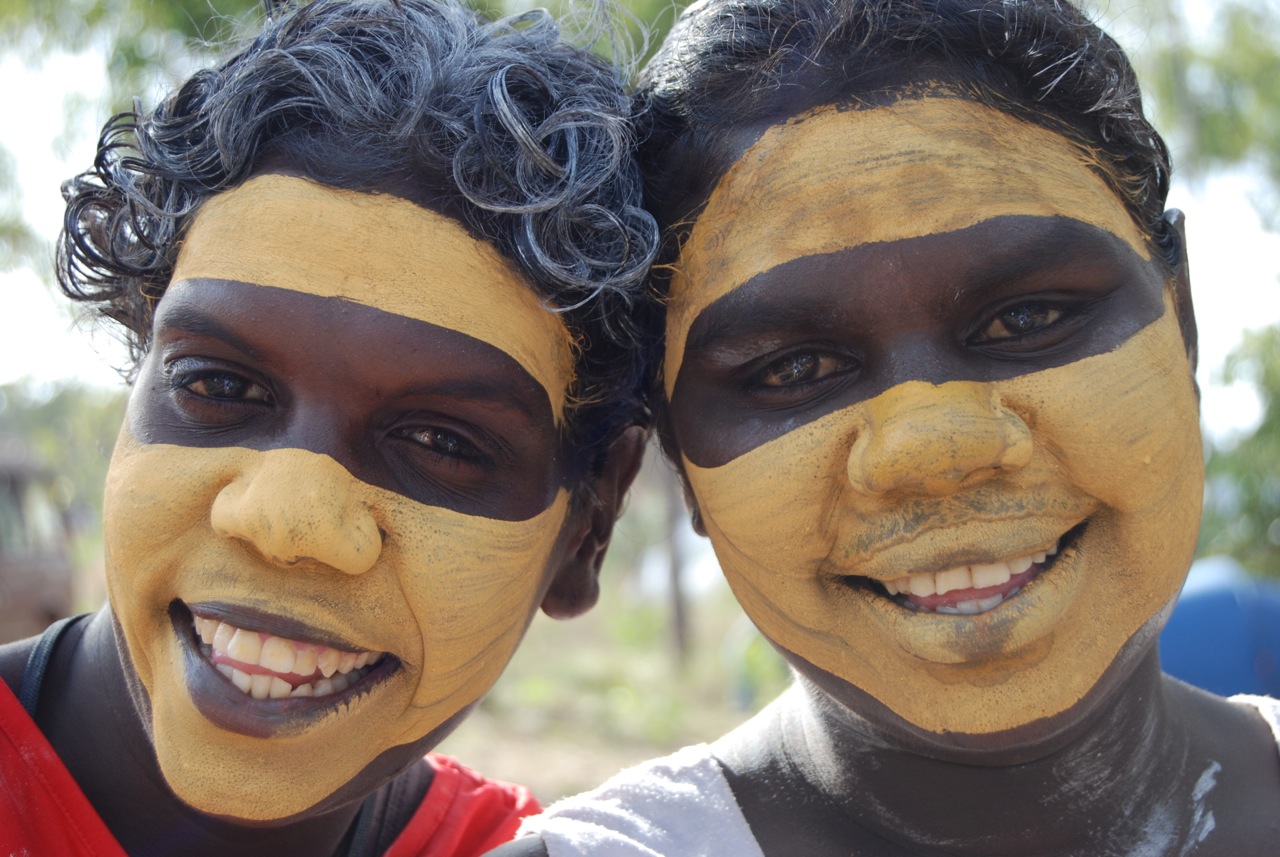 The Festival
The Yolngu Aboriginal people, who have 40,000 years of cultural history, gather every year for the Garma Festival. The Festival is held annually in Gulkula, which is in Arnhem Land of Northern Territory, Australia. A prominent component of the festival is the sharing of culture such as the Bunggul, or the thousands of years old traditional songs and dances. We learn about the aboriginal unique art and music at the Darwin Festival held in the Northern Territory's interesting capital, Darwin, which is closer to Bali than to Sydney.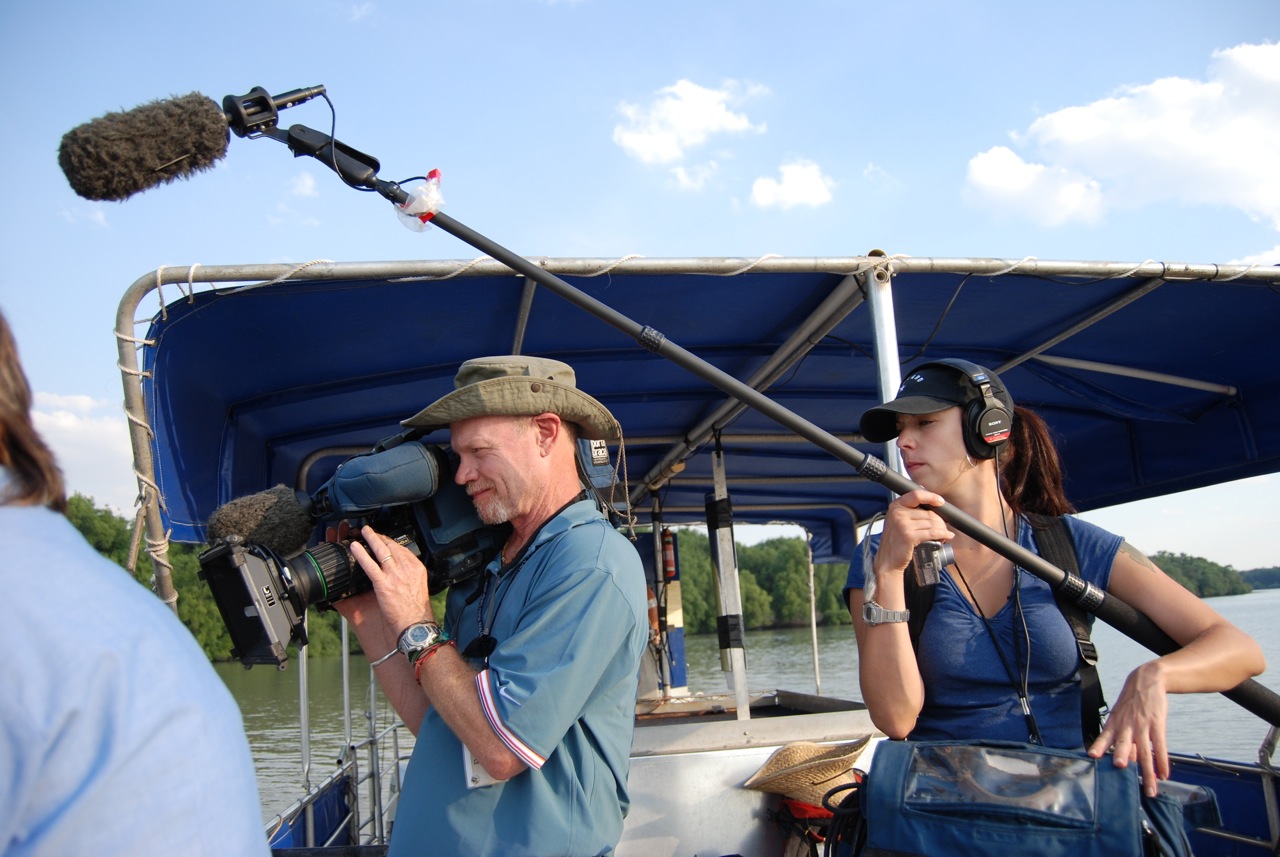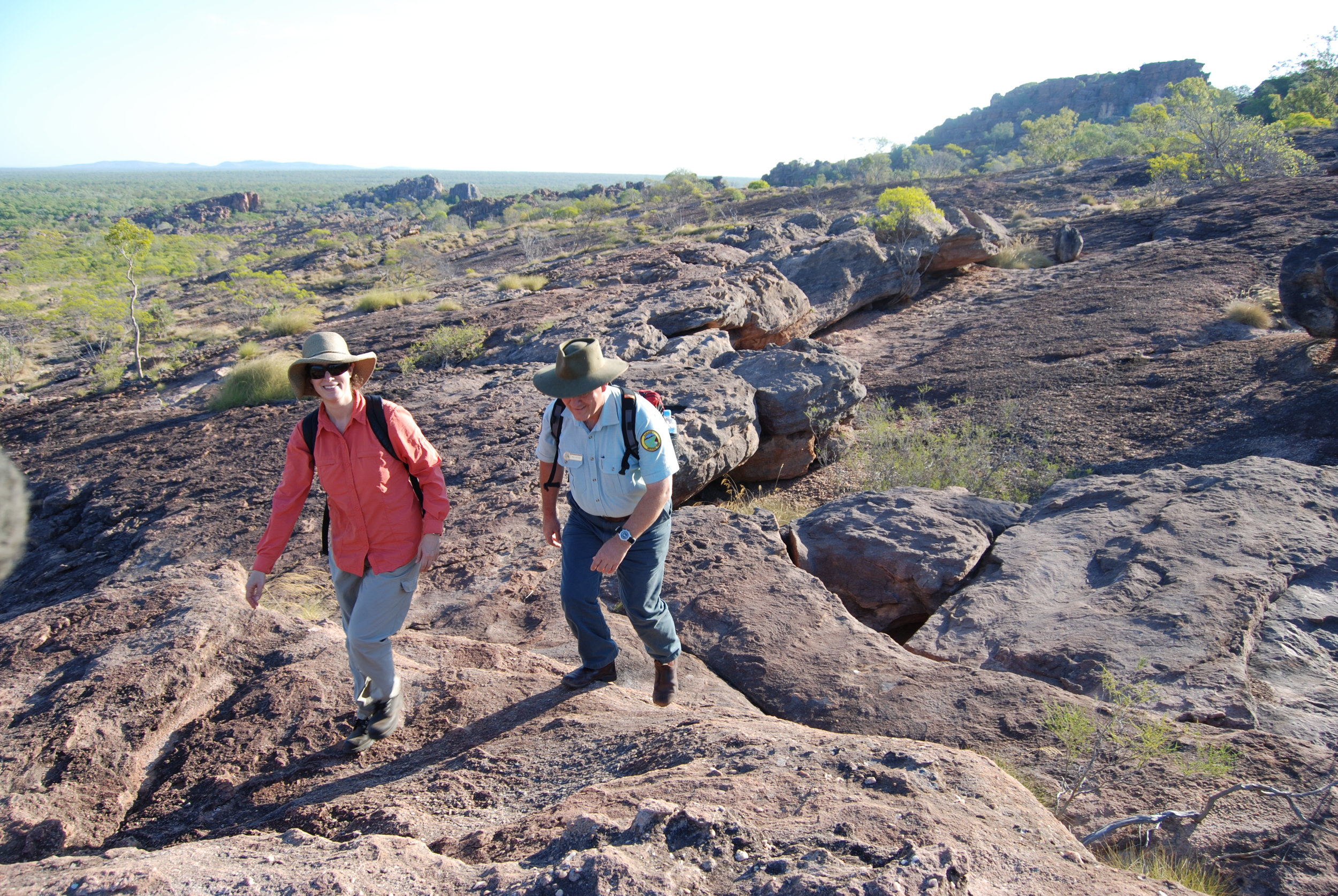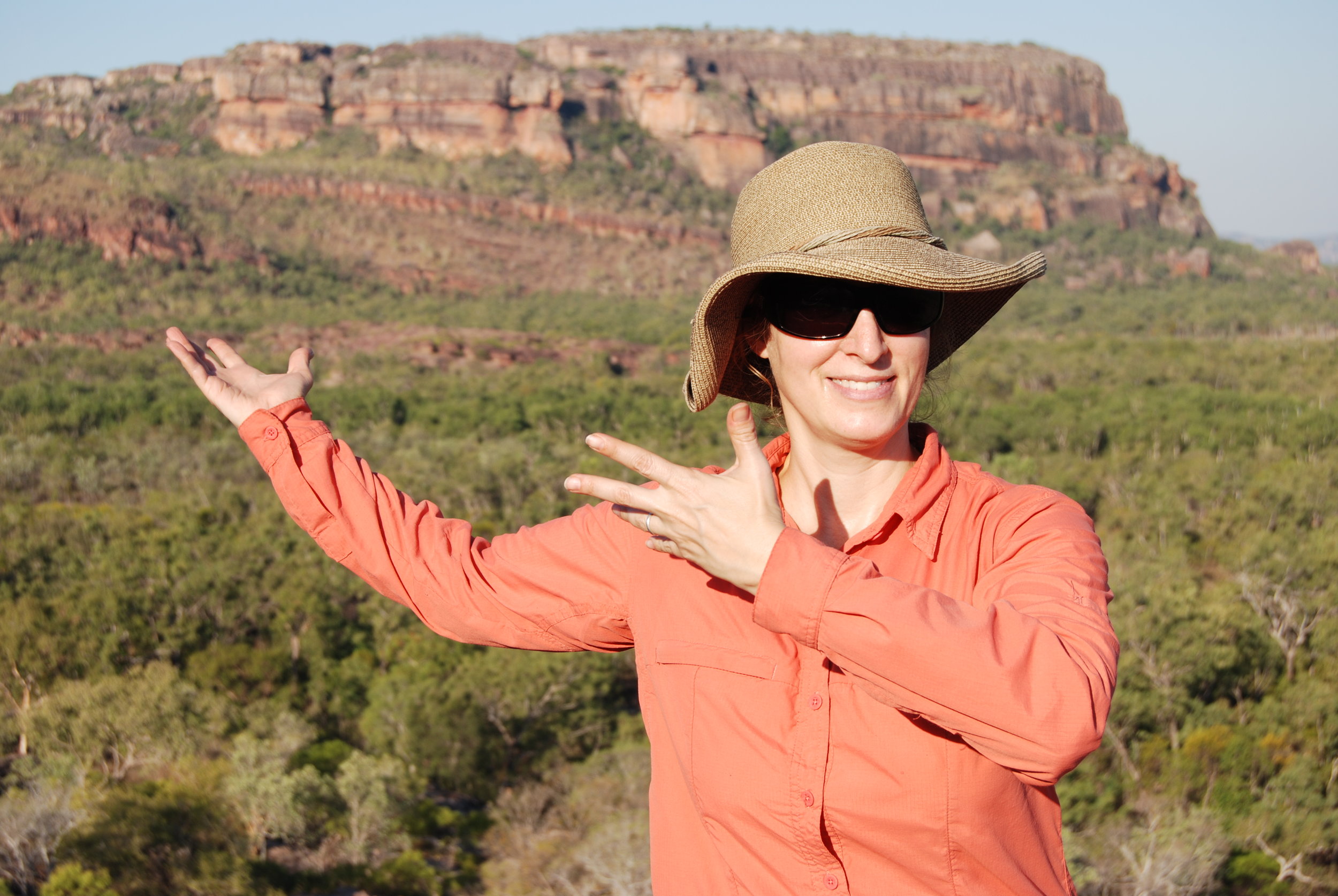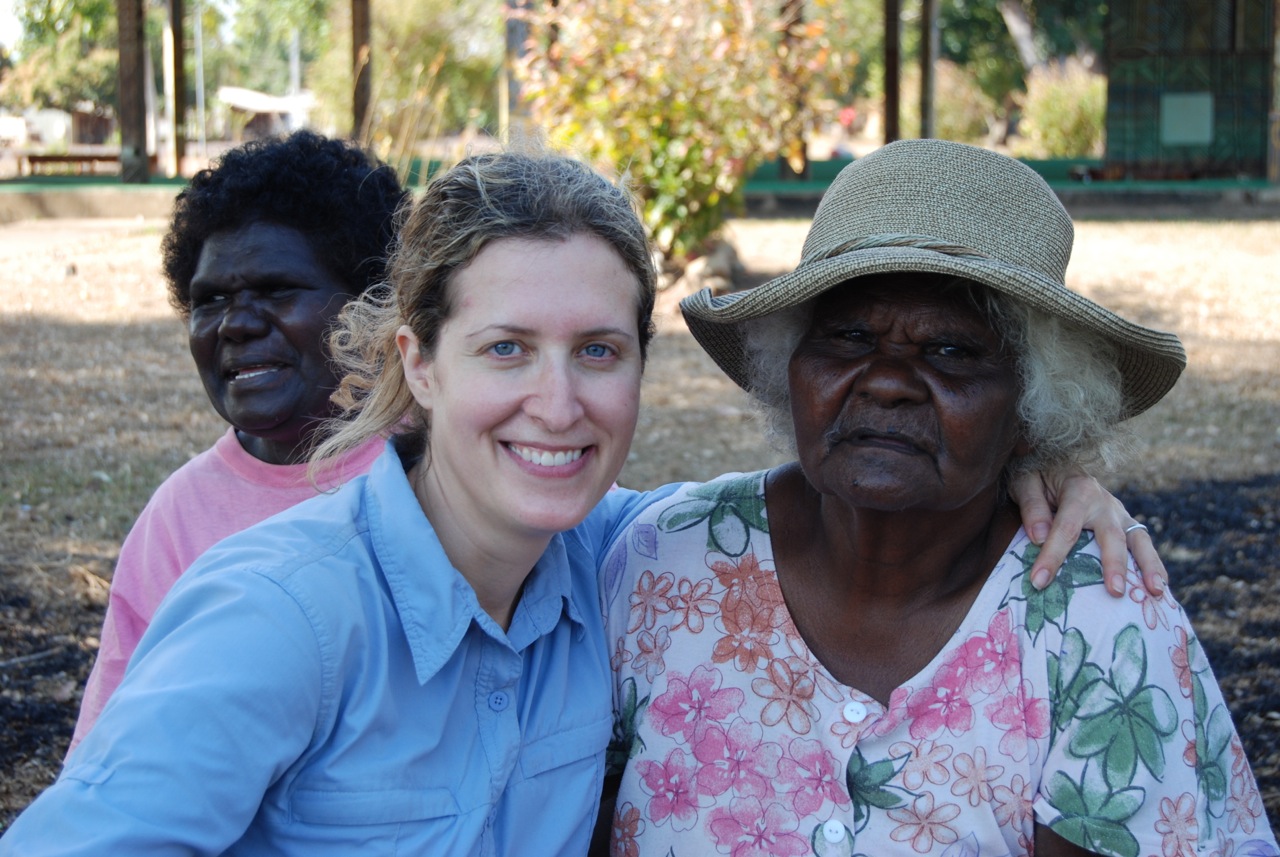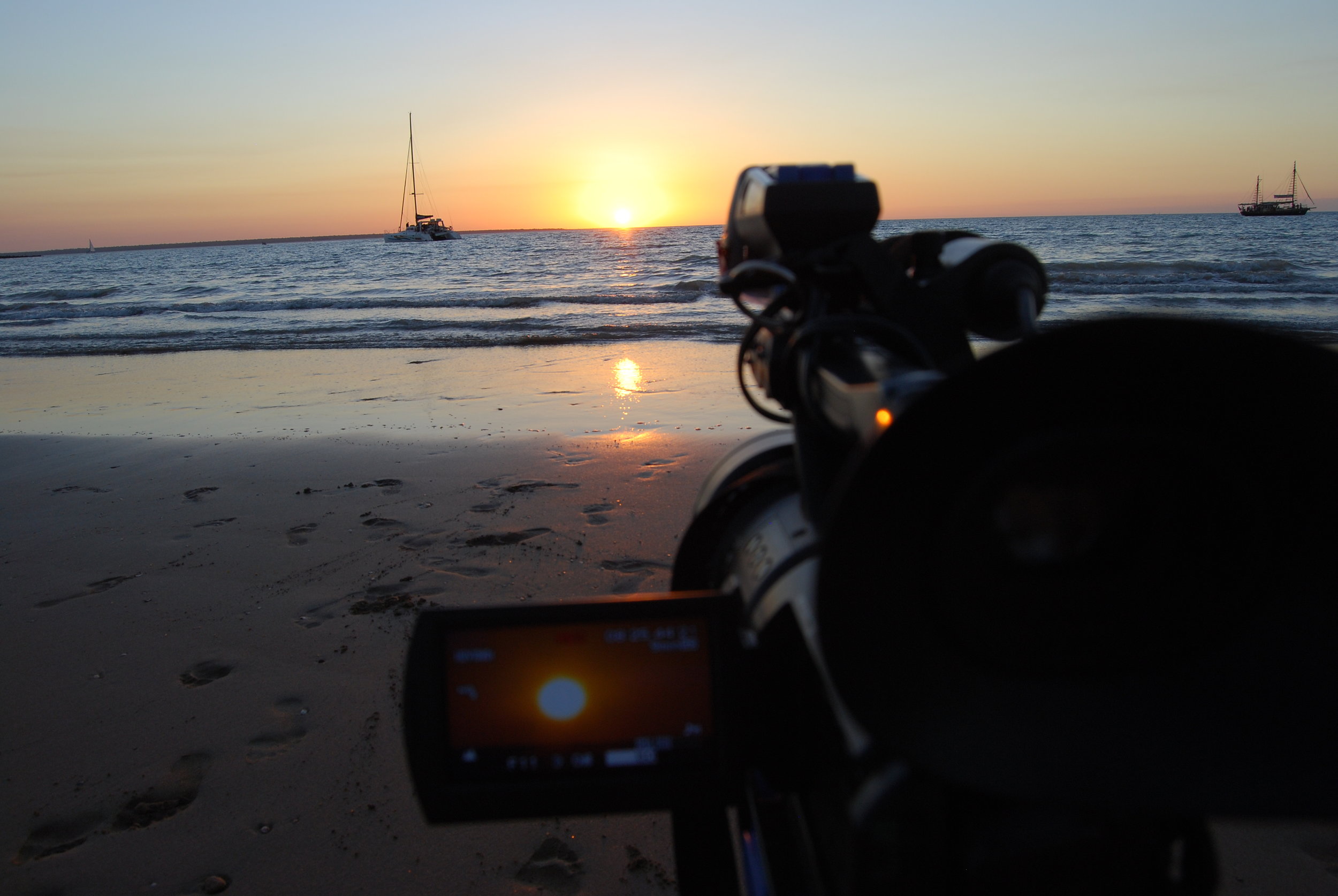 Off the Beaten Path
Off the Beaten Path: Off the Beaten Path segment takes us to the stunning landscapes of Sicily including the mythical Etna volcano, ancient Greek ruins in Selinunte and the Phoenician settlement in Mozia Island, adjacent to Marsala salt marshes.
Culinairy Delights
Culinary Delights includes Ricotta making from fresh sheep's milk, and at Palazolo pastry shop in the town of Cinisi the making of the Sicilian Casata cake.