"The Songkran Festival" - Thailand
Episode 114
The Festival
The Songkran marks the Thai New Year. It is considered to be one of the Kingdom's most fun and family oriented festivals with its traditional water splashing. Celebrated in the hottest season of the year its appropriately filled with water activities, from polite wet splashes to well aimed water canons…

The water also symbolizes purification and cleansing from all illness and evil in order to start a fresh new year.

Songkran is also a time for thanksgiving for all the positive aspects of life: kindness, generosity, happiness and peace.

Rituals and offerings to the Buddhist monks, floral floats, bathing of Buddha images in the streets and the Miss Songkran parade are all part of the festivals activities. The celebration, which embodies Thai culture and tradition, includes another act of faith: sand is brought to the temples and castles are built as a blessing to be earned by its believers.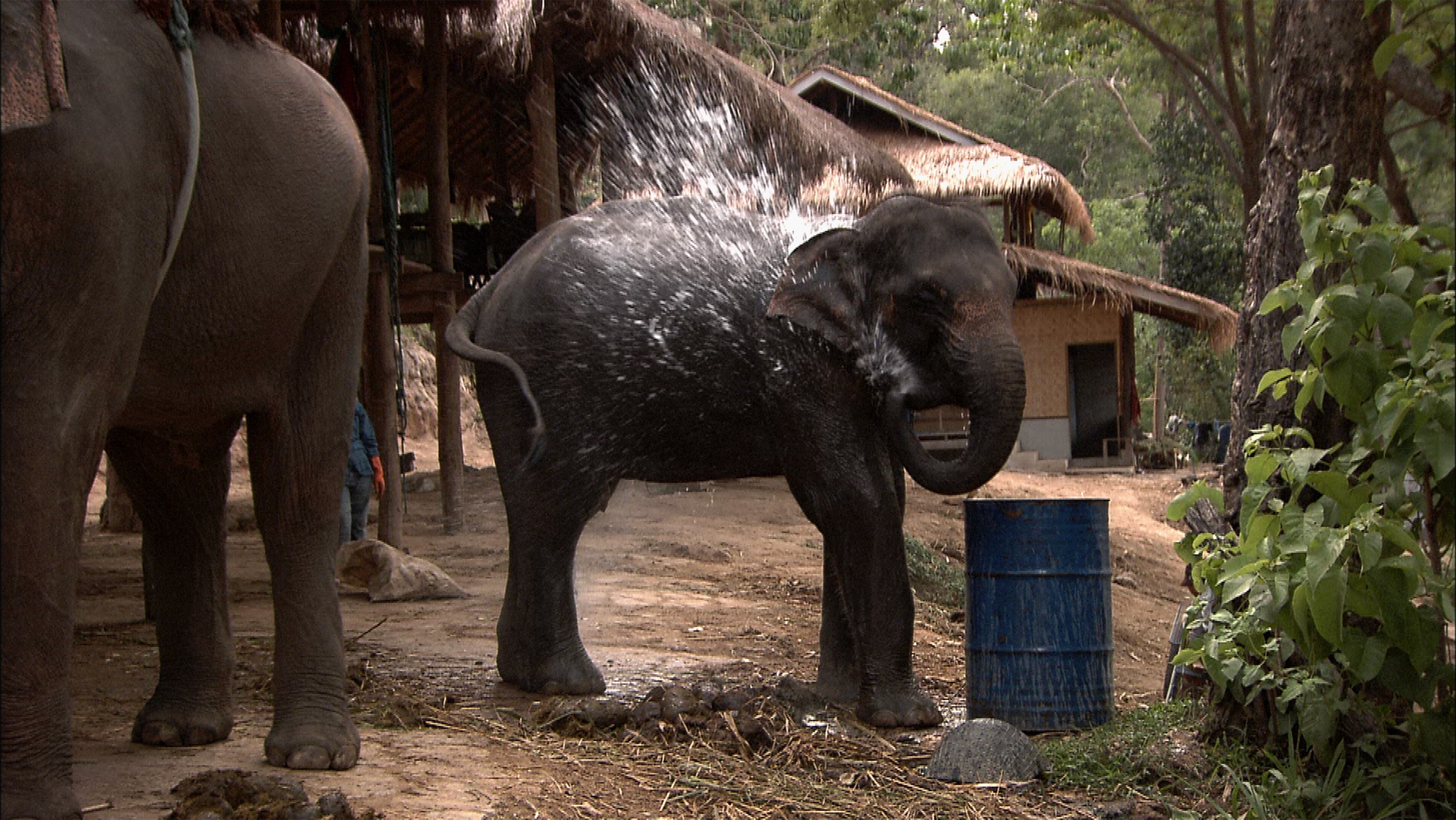 Off the Beaten Path
Off the Beaten Path: Off the Beaten Path will take the viewer to the exotic region of Chiang Mai in northern Thailand. Also called "The Rose of the North", the city is located in a fertile valley and has magnificent architecture surrounded by natural beauty. We will feature the region's specialty craft: the colorful umbrella and Thailand's lucky charm animal: the elephant.
Culinairy Delights
In Bangkok, the beloved Thai cuisine and interesting markets will be featured in the show's food segment. The Program will also include images from Phuket, highlighting the beautiful beaches.